How To Delete Virtual Machine On VirtualBox
It provides the steps required to delete Virtual Machine on Oracle VM VirtualBox. We can delete Virtual Machine from VirtualBox using the options provided in this tutorial.
This tutorial provides all the steps required to either remove or delete an existing Virtual Machine from the Oracle VM VirtualBox.
The VirtualBox default screen should be similar to the screen in Fig 1. It shows the Virtual Machine Library on the Left Panel and shows the Virtual Machine details and options on the Right Panel.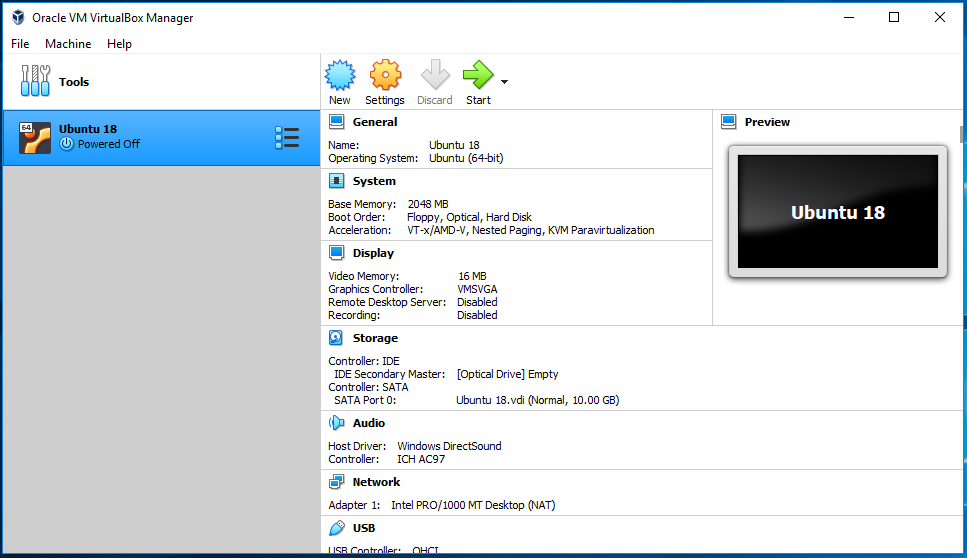 Now right-click the Virtual Machine from the library. It shows the options to remove the virtual machine from the library as shown in Fig 2.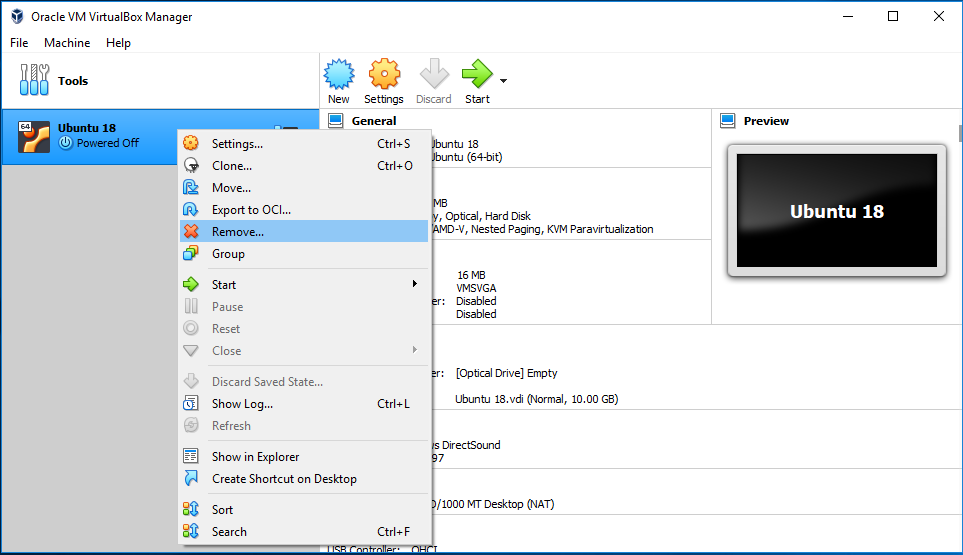 Remove only - Click the button Remove only to keep the virtual machine for further usage when required. We can reduce the virtual machines list in this way without actually deleting the virtual machine from the disk.
Delete all files - Click the button Delete all files to remove all the files associated with the selected virtual machine. It deletes all the files and removes the virtual machine from the disk. We cannot use the virtual machine after this operation.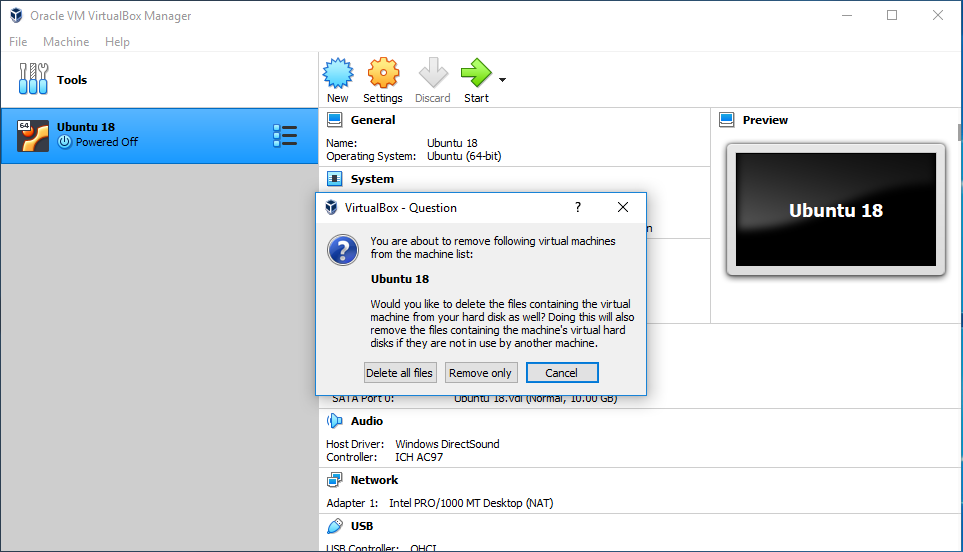 Discussion Forum by DISQUS
---